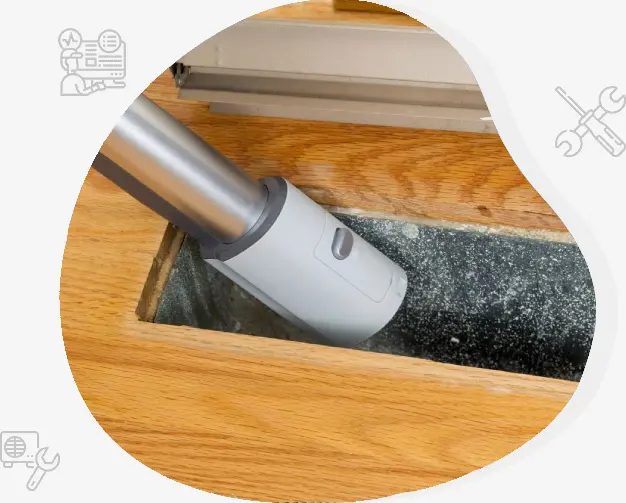 A Brief Introduction
About Our Company
For over 37 years, Carpenter Heating & Cooling Inc. has provided the best HVAC services in Tuscarawas County and nearby areas.
Family-owned and Operated
We are a family-owned and operated company started by Terry L. Carpenter. After Terry's retirement, his sons, Douglas A. Carpenter and Christopher L. Carpenter, took over the business in 2007.
Terry has over 50 years of experience providing residential and light commercial HVAC services. Armed with that experience, we can install and service any ventilation system. We also offer sheet metal fabrication services.
Our experience and expertise ensure that we provide unparalleled services. This also reflects in our reputation in the County, as we have many happy customers.